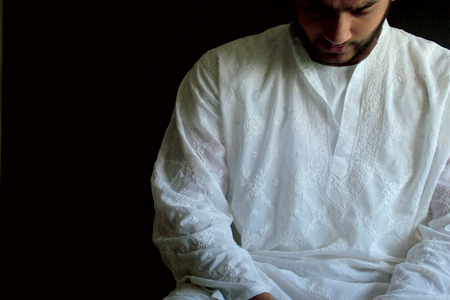 Mu`Allaf
Issue 59 August 2009
Zakat can be used to attract the hearts of those who have inclined towards Islam. It includes those who have just become Muslim, or those whose circumstances are so desperate they fear turning to crime if they are not helped.
The 'mu'allaf' fall under schemes like the Muslim Youth Helpline's Prison Mentoring Programme, aiming to rehabilitate UK Muslim prisoners who form a tenth of the national prison population.
At present, there are approximately 11,000 Muslim prisoners in English prisons. MYH set up the 'Behind Bars' campaign to allow people to sponsor an Eid gift box, which includes a Qur'an. The initiative aims to support those prisoners who show the potential to move forward. They will be put in contact with external mentors who will act as their peer supporters, focusing on leading the prisoners to spiritual development. MYH prison campaign helps inmates know that they are not alone.
Click the links below to read about each of the eight beneficiaries of Zakat.>
<Return to the main article: Zakat - The 8 Recipients
Share this


Link to this
Printer Friendly