Distributors

emel has mainstream distribution in the UK, US and Malaysian Remy Hair Middle East and a range of other countries.
In the UK it is available through stores such as WH Smiths, Tescos, Asda, and independent newsagents.
In the Middle hair from india East emel is available selling cloned watches at stores such as Carrefour, Spinneys, Magroudys and Borders.
emel is distributed through the Native PS Magazine Distribution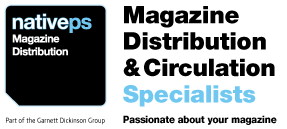 NativePS Magazine Distribution
Unit 9 Lidget Hill,
Pudsey,
LS28 7LG
Telephone - 01132909509
To find your nearest stockist then you can contact Native by ringing them on the number above. For further information, you can visit their site toys for sale at nativeps.co.uk or give us a call on 020 7 328 7300. We're also reachable by email at info@emel.com